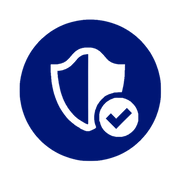 Order now and get free shipping ⓘ
Flyby now offers free shipping on all products!
Proven to support recovery after drinking.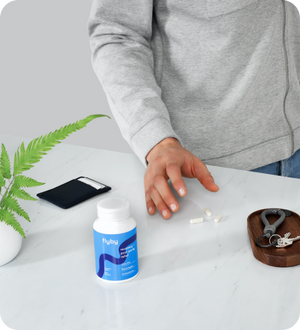 Replenishes vital nutrients.
Come back to your center. Take on the day with a clearer, calmer mindset.
Supports healthy liver function.
Quiet any racing thoughts. Find stillness no matter what's going on.
Reduces post-drinking drag.
Shake off whatever's weighing on you and get in a happy headspace.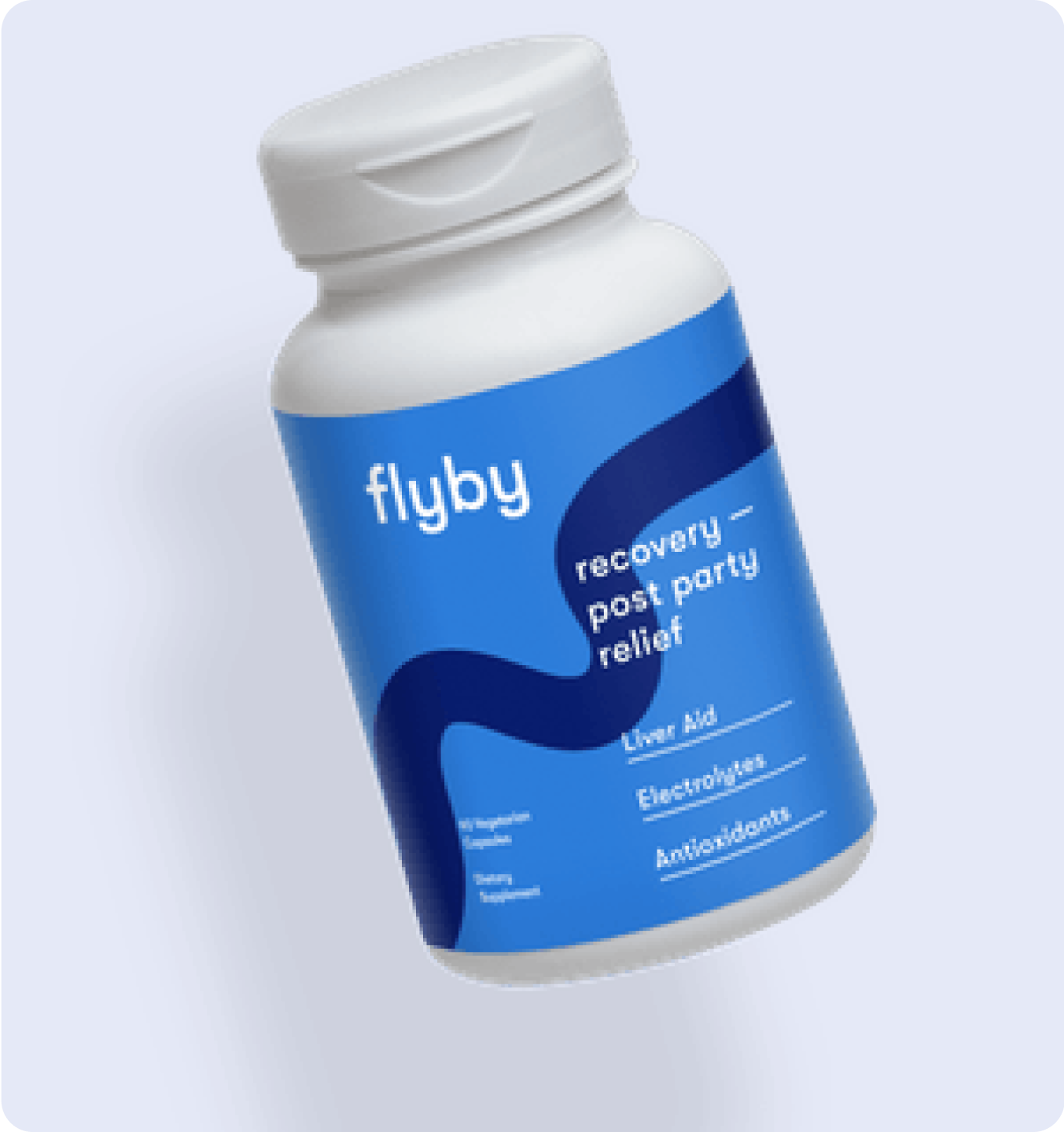 Recovery Capsules
Meet your indispensable new party companion. This will help speed up your recovery, so you'll feel refreshed and ready to go the morning after.
Direction
Take 3 capsules with food and water before drinking. Take another 3 capsules before bed.
- Replenishes lost vitamins, minerals and amino acids.
- Effective amount of DHM (dihydromyricetin) per serving.
- 100% daily value or more of vitamin B1, B2, B6, B9, B12 plus 18 naturally occurring amino acids.
Ingredients
Formulated with top-quality, tested ingredients
DHM (Dihydromyricetin)
Extracted via a proprietary method to preserve the highest efficacy and purity — DHM supports your body's natural response to alcohol.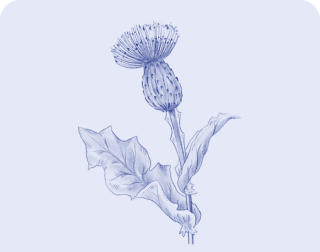 Milk Thistle (Silymarin)
Delivers antioxidant-rich silymarin to support healthy liver function.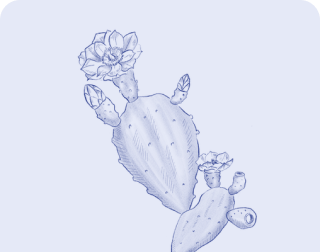 Prickly Pear
Provides nutritive support so you can function normally the next morning.
We get these often.
Flyby Recovery is a capsule or drink which supports liver function, and replenishes lost vitamins, delivering a comprehensive solution for your partying needs.
There are two easy steps to take our Recovery capsules to ease post party symptoms the next morning.
Prior to drinking, eat a well-balanced meal and consume 3 capsules with a glass of water or juice
After drinking, consume another 3 capsules with a glass of water prior to bedtime
Yes! Our flyby Recovery capsules contain an optimized blend of magnesium, sodium and potassium to keep you hydrated in the morning.
No. So, please party responsibly and never get behind the wheel, if you've indulged.
Yes! We manufacture flyby Recovery in California.
That's top secret. Unfortunately, due to the proprietary nature of our formula, we cannot tell you an exact amount, but trust us when we say there is more than effective amount of DHM per serving in Flyby Recovery.
Sign up for our newsletter
Take 10% off your first order when you sign up.