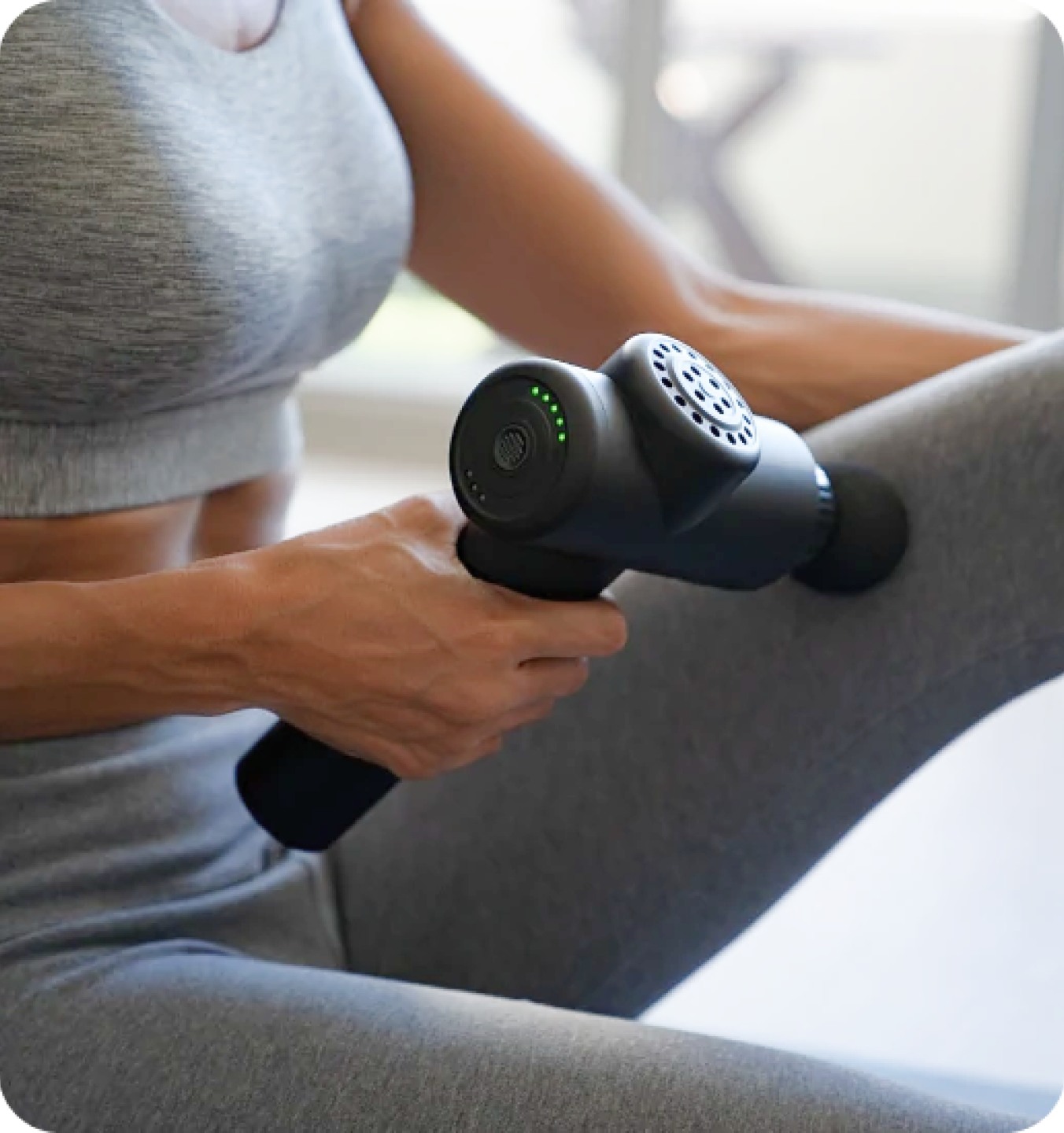 Air Cooled Deep Tissue Massager for
GYM | HOME | WORK
Quite cordless percussion massagers with variable speeds for relieving muscle soreness & improving recovery.
Shop now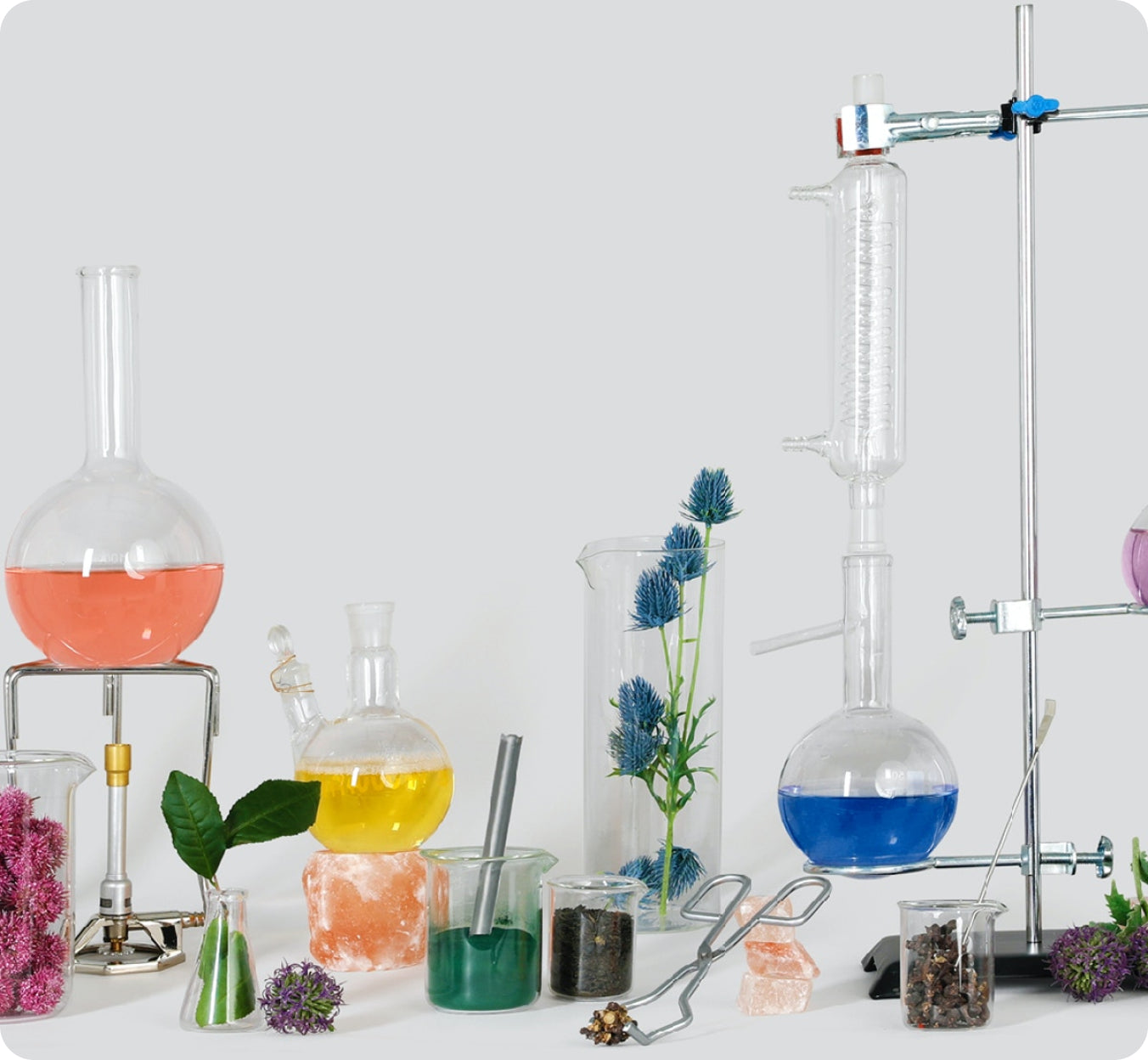 Science proves our formulas work.
OUR PROCESS
From ingredient sourcing to human studies, we put in exhaustive research and testing into all of our formulas to make sure they're safe and effective.
About Flyby
WE'RE MAKING WAVES
"The ingredient that really makes Flyby different is DHM."
"Shockingly, I woke up feeling almost totally OK."
"I tried Flyby on a night out and it really came through for me!"
"I've discovered something called Flyby, and it's amazing."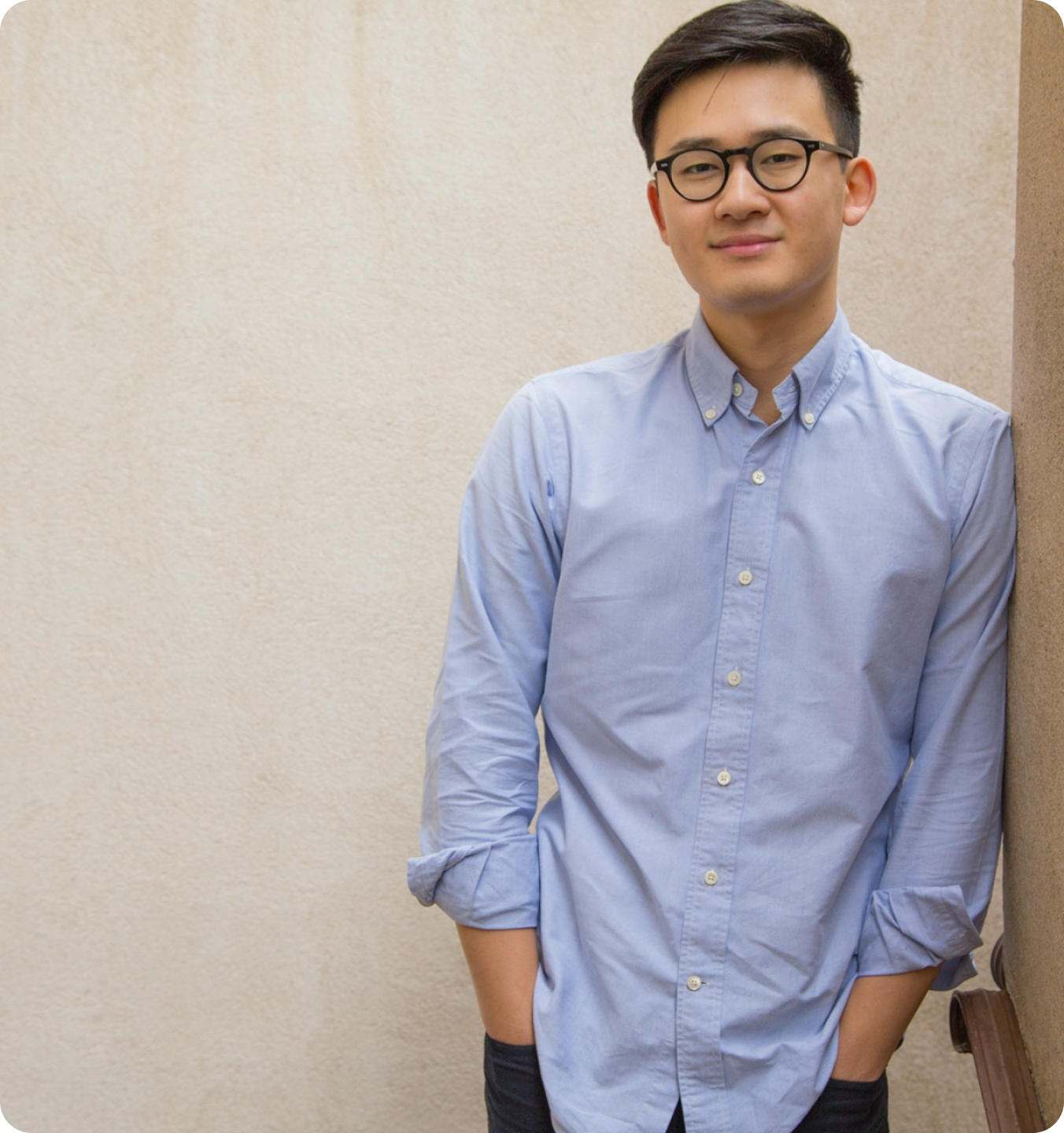 We want to make people feel awesome.
Our Story
We discovered that a night out doesn't have to wreck you. And that staying healthy feels pretty great.
Learn More
Sign up for our newsletter
Take 10% off your first order when you sign up.