We were tired of feeling like crap.
>300,000
Refreshed Mornings
>10,000,000
Doses Sold
>15,000
5 Star Reviews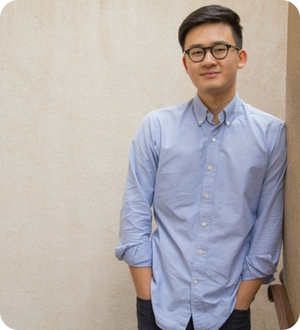 Growing up, I was always very health-focused but once I entered college I found myself drinking a lot more. I also lacked an enzyme that allowed me to properly break down the bad stuff while indulging and this only made the problem worse. Desperate for a solution and a healthier way to party, I started testing home remedies, but none of them worked.
On a trip to Tokyo, I found myself out in an all-you-can-drink izakaya with a few close friends. As we geared up for an adventurous evening, one of my friends suggested taking a Japanese party supplement. Intrigued, I decided to put the drink to the test — while taking full advantage of the bottomless beverage offerings.
Despite drinking 'till the sun came up, I woke up feeling great and had a newfound appreciation for the potential of vitamins and detoxifying compounds. Back in the states, I dove into research and spent months developing a formula that would promote health within a lifestyle of drinking. Finally, I worked with PhD to refine the formula and take it to the next level with a synergistic mix of ingredients. After more than a year of optimization and rigorous testing, Flyby was born to help us all feel a little better the morning after.
EDWARD HUAI, CEO & FOUNDER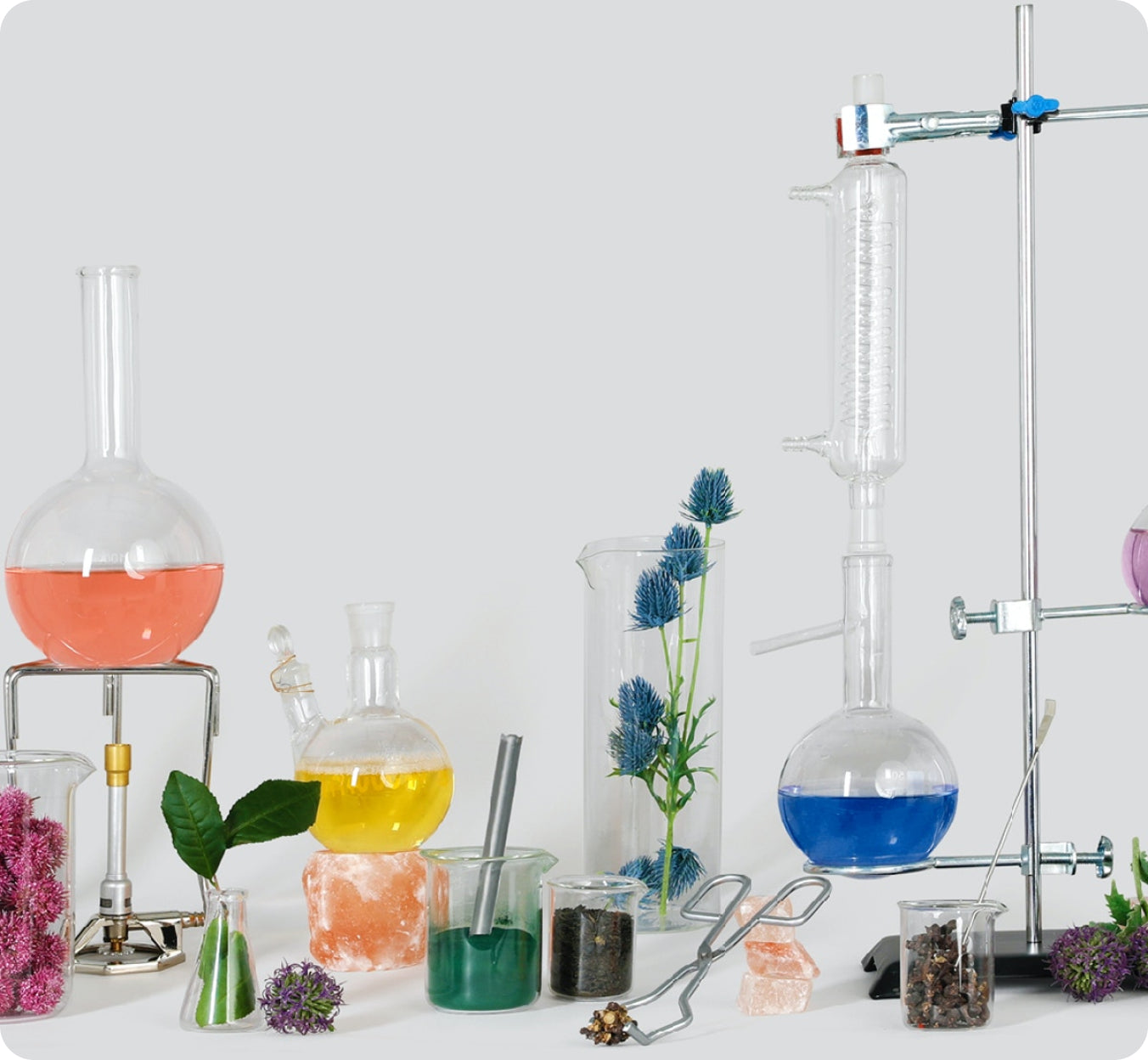 We're science-backed at every step.
Health is the most important thing we have. That's why we've set an incredibly high standard for ourselves in everything we do. We source only premium, raw ingredients tested for efficacy and bioavailability. And at every point we're 100% guided by scientific evidence, so you can be confident our products are safe, clean, and effective.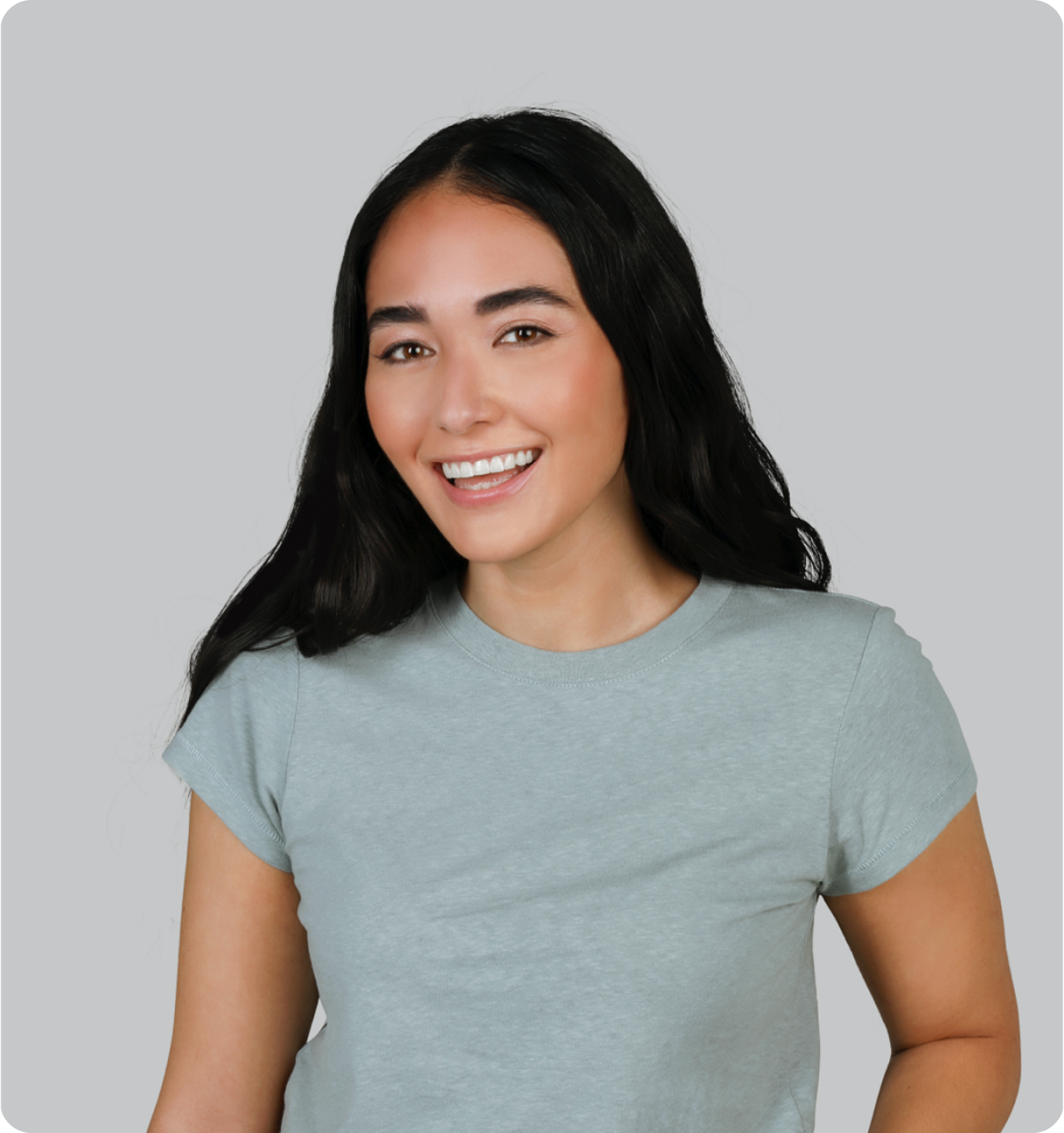 We're science-backed at every step.
Life moves fast. And sometimes, it's easy to let your health slip. We started Flyby because it's more than possible to feel amazing, no matter your lifestyle. Our purpose is to connect you with the right stuff to keep you going, so you can see what a difference it makes.
Shop All
WE'RE MAKING WAVES
"The ingredient that really makes Flyby different is DHM."
"Shockingly, I woke up feeling almost totally OK."
"I tried Flyby on a night out and it really came through for me!"
"I've discovered something called Flyby, and it's amazing."
Sign up for our newsletter
Take 10% off your first order when you sign up.